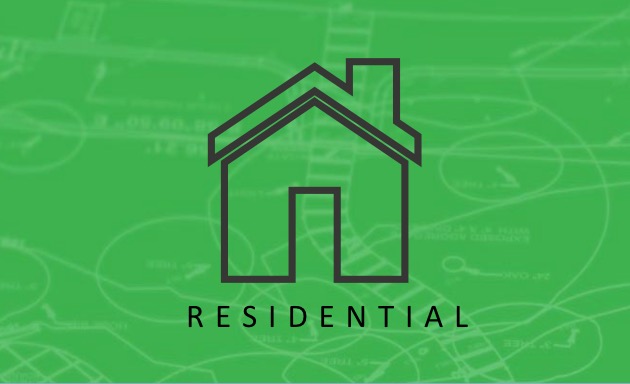 The Problem
Summit received a call from a developer who needed a quick turnaround on a Stormwater Management Plan to meet the requirements of a local city in the Greater Denver metro area.  Having just been informed by the city that he had one week to put a SWMP in place the developer first called the civil engineer that had done previous work on the project. However, our client was first referred to another engineer at the firm, and when that person failed to respond, our client reached out to Summit.
The Solution
Summit was contacted on a Wednesday afternoon and delivered a completed SWMP by Monday morning, three days ahead of the city deadline. Later the developer shared an email with Summit in which he updated the civil firm. In it we learned that Summit delivered a complete SWMP before the civil firm had even returned his call to follow up with his urgent request for help. 
In typical conditions, Summit routinely completes SWMPS in one business week, and in cases of extreme need we have pulled off 48 hour response times. Naturally, we prefer a bit of breathing room, but we understand how important it is for our clients at times to satisfy the local regulators so that start dates can remain in place and relationships with local entities remain on a positive footing. We are happy to turn your next SWMP into one of our success stories.
Wherever you are working in Colorado, you can count on the Summit Services Group team to help you achieve stormwater compliance for your construction project. We inspectors based up and down the I-25 corridor as well as the I-70 corridor from Grand Junction to Glenwood Springs. Our clients work in home construction, general contracting, and civil projects, as well as the Oil and Gas industry.