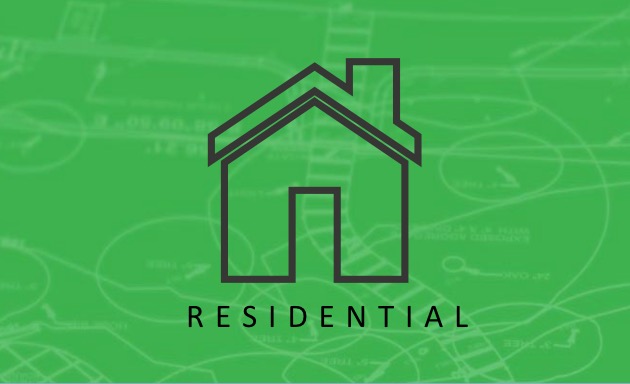 The Problem
Our General Contractor client had been awarded a project with a start date looming, but learned after being awarded the project that a SWMP was not in place. Without the right stormwater documentation in place, this project was not allowed to break ground.
Surprises like this can cause aggravating delays at the start of a project. This is precisely the time that you want all your resources ready to deploy, so get caught without the required Stormwater Management Plan.
The Solution
Summit pulled out all the stops and wrote a complete Stormwater Management Plan in less than one week. We were able to take the call, send a proposal, submit the permit application, and create a full SWMP and submit the documentation to the state and local authorities.
This allowed the project to proceed on schedule, and with the correct paperwork and an effective compliance strategy in place.
Of course, we are proud of our ability to rapidly deliver the SWMP you need to get your project rolling. But as we've said in many of our blog posts, a much better strategy is to proactively line up your permits, GESC plans, and SWMP so that your team can kick off your next project without delay, and without the added stress of last minute scrambling.
How can you avoid last minute surprises on your next project? Consider discussing this short checklist with your engineer when you believe you are a month out from pulling permits:
Local Grading and Erosion Control Plan (GESC — varies by municipality)
State Stormwater Discharge Permit
Stormwater Management Plan narrative — to conform to State of Colorado guidance document
Stormwater Management Plan site drawings.
And of course, we encourage you to call our team at Summit to review your project specific needs. We would welcome the chance to review your stormwater documents and ensure that your plans are all ready to transition to active construction.
---